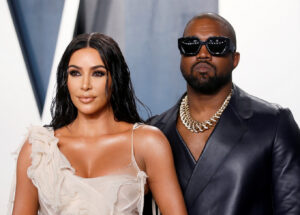 We are proud that our "of counsel" attorney Curt Hartman has been retained to represent presidential candidate Kanye West. West recently received notice from the Ohio Secretary of State and Ohio Attorney General that he would not be on the November ballot due to claimed (and entirely incorrect) hyper-technical petition deficiencies.
Hartman has challenged the ballot access denial in an original action before the Ohio Supreme Court. The Court has already established an accelerated calendar for consideration of the challenge. Read more here.
Finney Law Firm and Hartman have successfully pursued dozens of public interest suits over the years, including elections law challenges.
For help with your public interest case, contact Chris Finney at (513) 943-6655.