About Finney Law Firm
In 2014, led by Christopher P. Finney, seven bright, hard-working attorneys and a dedicated, talented staff came together to form Finney Law Firm. Our team is committed to a unique practice of law that makes a positive difference for our clients by focusing on defining and then arriving at the best outcome for them. Finney Law Firm's practice has extensive experience in the broad range of legal services that individuals and businesses may need.
We work relentlessly to add value for our clients by applying cutting-edge legal strategies and utilizing highly productive technology. This approach allows us to keep pace with the changing demands of our clients' own challenging personal and business environments. Contact us to see how Finney Law Firm can make a difference for you.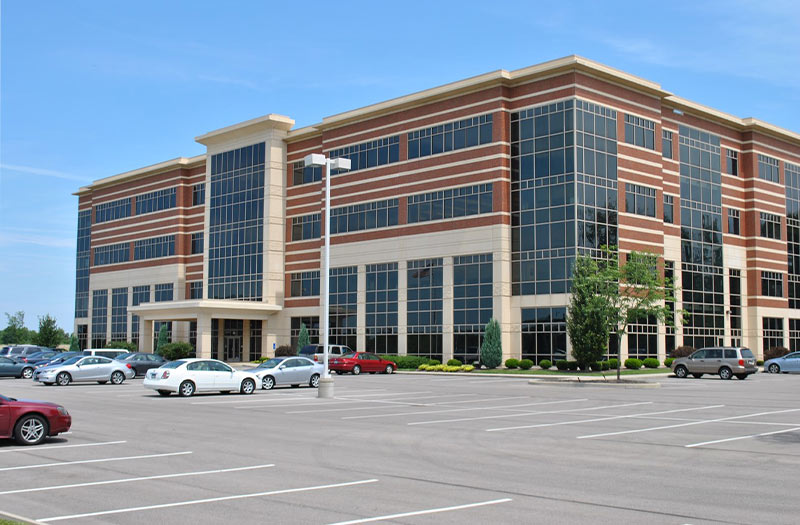 We are conveniently located just off I-275 in Clermont County, close to the northern suburbs of Southwest Ohio. We are close to Jungle Jim's and Eastgate Mall.
4270 Ivy Pointe Boulevard
Suite 225
Cincinnati, Ohio 45245
513-943-6650
(fax) 513-943-6669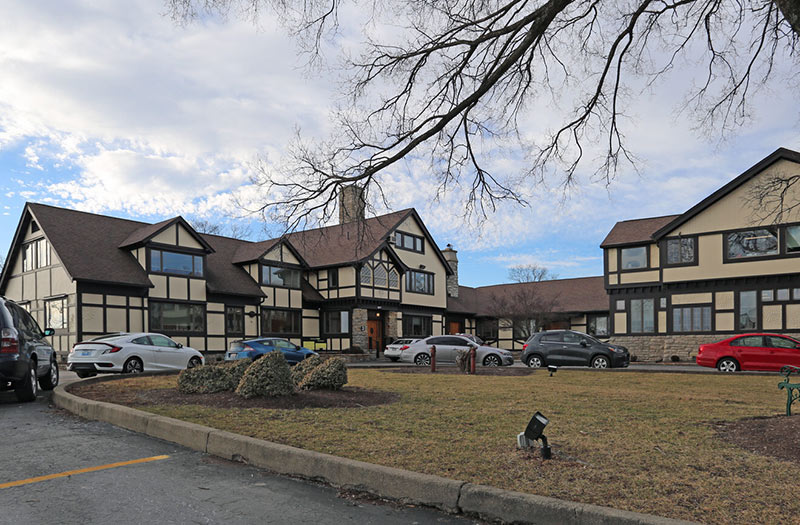 With a gorgeous panoramic view of downtown, Over-the-Rhine, and Northern Kentucky, we're conveniently located minutes from downtown at Rookwood next to the Celestial Restaurant.
This office handles real estate closings, depositions, and confidential client conferences with plenty of free parking.
1077 Celestial
Suite 10
Cincinnati, Ohio 45202
513-854-8834
(fax) 513-943-6669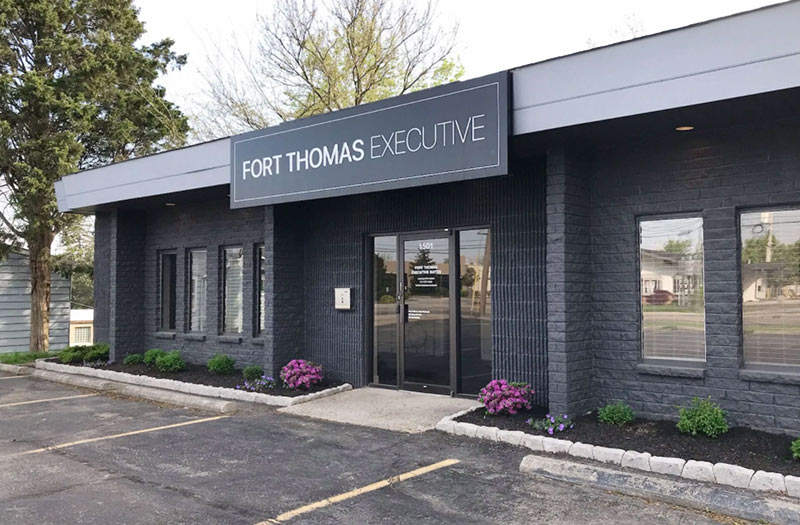 Beautiful Fort Thomas, Kentucky is full of history, locally owned shops, businesses and restaurants. We are conveniently located just minutes away from Newport, Covington and downtown Cincinnati.
1501 Alexandria Pike
Ft. Thomas, Kentucky 41075
859-577-7893
(fax) 513-943-6669