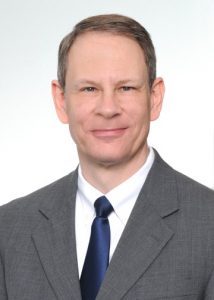 Our firm has long enjoyed a fruitful relationship with Tom Cooney and Crystal Faulkner at Mountjoy Chilton Medley, accountants in Cincinnati.  Tom and Crystal are husband and wife and  also hosts of a weekly radio program on 91.7 radio, WVXU aimed at helping business owners smartly and safely grow their business — Businesswise.
Finney Law Firm attorney Stephen E. Imm is to be featured on the program next week, and we encourage you to listen in.  He will be discussing Ohio labor and employment law issues, from the perspective of an employer.  The show times are Monday the 5th and Tuesday the 6th at 7:30 AM.
Also, plan on making Businesswise a part of your weekly listening to sharpen your business knowledge.  Thanks to Tom and Crystal for continuing to make us a part of their business lives!