Just days before Cincinnati City Councilmembers Greg Landsman, PG Sittenfeld, Tamaya Dennard, Wendell Young, and Chris Seelbach (the self-proclaimed "Gang of Five") are due to produce emails and text messages in response to our discovery requests, their attorneys have filed a notice of appeal.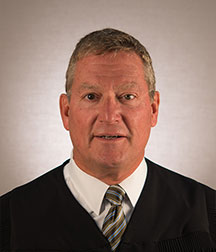 Last week Judge Ruehlman ordered the Gang of Five to provide responses to our discovery requests by Friday, November 2. This appeal seems aimed solely at delay and confusing the issues between two parallel pieces of litigation brought by Finney Law Firm on behalf of our client, local activist Mark Miller.
We will fight vigorously to defeat this latest effort to stall this litigation. Read the Notice of Appeal here.