Fresh off a loss at the Tenth District Court of Appeals, Aftab Pureval has filed an appeal with the Ohio Supreme Court seeking to halt the Ohio Elections Commission investigation into campaign finance violations by his Clerk of Courts Campaign.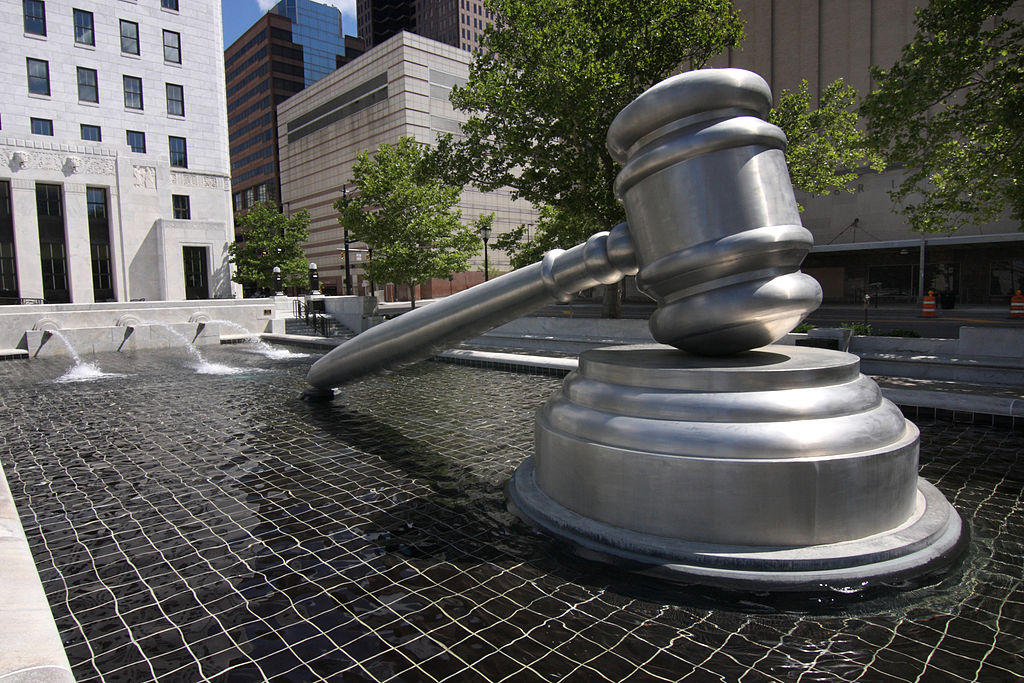 This will be the Pureval's fifth attempt at halting the investigation; having lost this argument three times before the Elections Commission and once at the Court of Appeals.
It appears that Pureval is desperate to avoid sunshine and public scrutiny of his campaign finance violations.
Read the notice of Appeal below and  here and Motion for Expedited Proceedings here.
[scribd id=391512617 key=key-AUmX4ltuRpSlbeYV8auJ mode=scroll]