Perry Township in Montgomery County, Ohio, has been in the news recently regarding a mass resignation of police officers and the controversial hiring of a new police chief.
One concerned citizen contacted our office after she felt township officials were attempting to intimidate her when she sought information and spoke out against the hiring.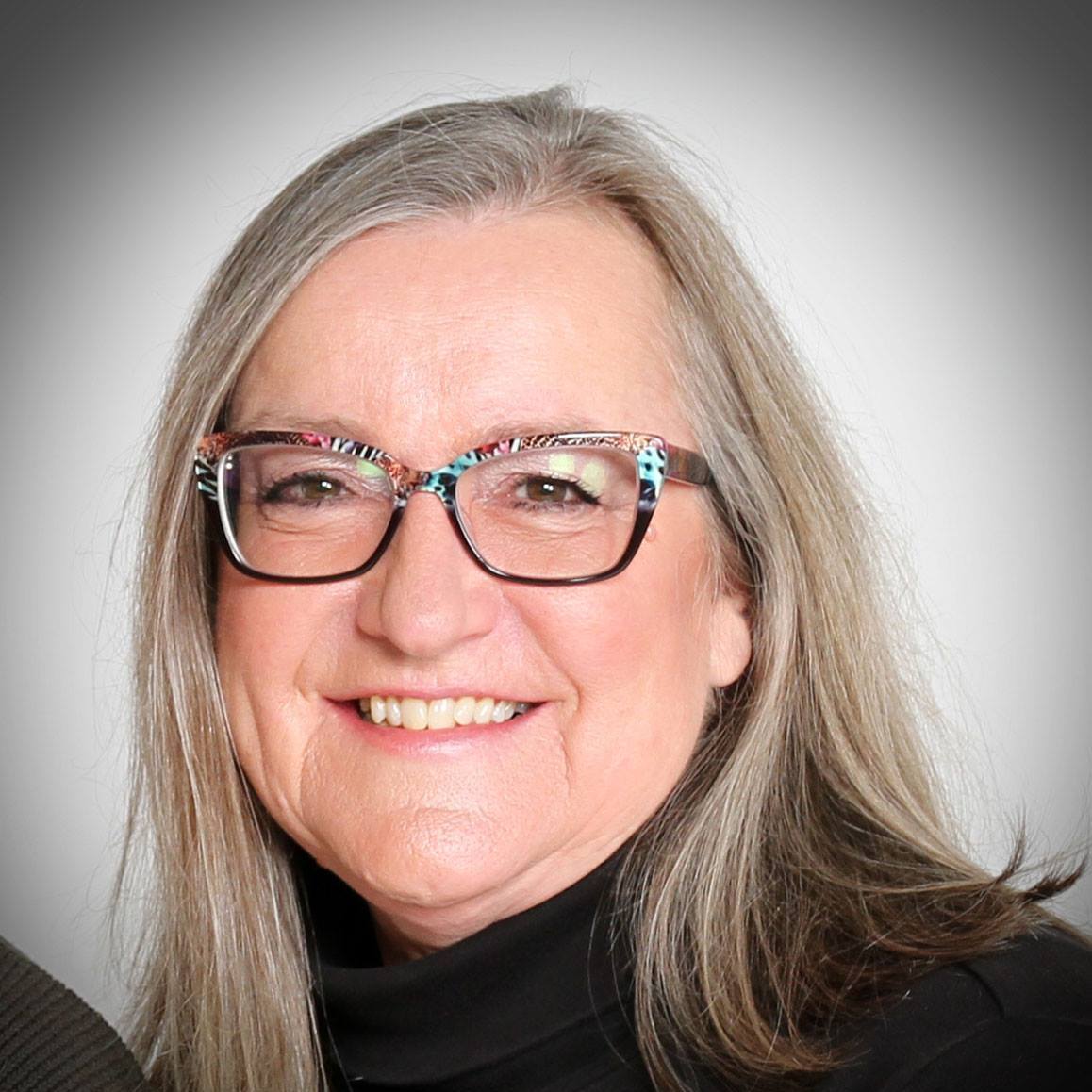 In March, we submitted requests to the trustees and the fiscal officer for copies of their communications regarding the mass resignation of police officers and the hiring of chief Tim Littleton. In the weeks since we submitted the request, the township has failed to even acknowledge the requests. Our suit seeks an order compelling production of the records.
We expect that the records will show that a substantial amount of the deliberations about the hiring of the police chief occurred via email and text message and otherwise outside of meetings open to the public.
The mass resignation and hiring has been the subject of news reports in the Dayton Daily News and by Fox45.  A sampling of that coverage is available here,  here, and here.
The case, styled State ex rel. Bonnie Bertelson v. Perry Township, has been filed in the Montgomery County Common Pleas Court. Read the Complaint below or here.
We are particularly concerned about the efforts of certain trustees to intimidate our client and silence criticism of their actions. As Hamilton County Common Pleas Judge Robert Ruehlman recently noted, too often elected officials think they are "self-employed" and forget that, in fact, they work for the people. We intend to make sure the Perry Township Trustees take this lesson to heart.
[scribd id=406607613 key=key-FbFxE6pKT204Rm4iQ3Zu mode=scroll]