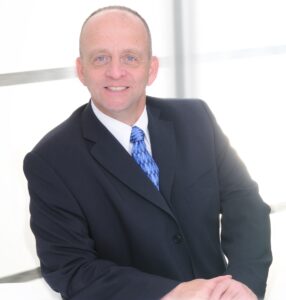 OK, this does not happen every day.
Yesterday the views of attorney Curt C. Hartman, of counsel to Finney Law Firm, were featured in the pages of the Washington Post on the impeachment proceedings underway in the United States Senate.
You may read the article here.
Curt Hartman helps lead the Finney Law Firm public interest practice, which includes Constitutional Law. Three times his briefing brought us to 9-0 wins before the US Supreme Court and numerous  victories in federal and state Courts of appeals as  well as the Ohio Supreme Court.
You may reach Curt at 513.943.6650.