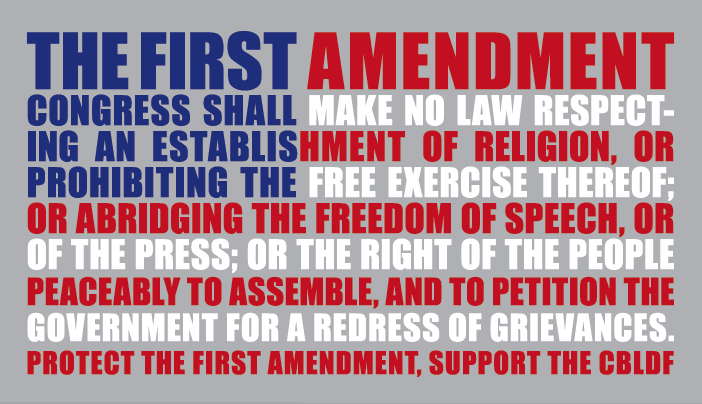 The 10th District Court of Appeals today ruled in favor of our client in Magda v. Ohio Elections Commission, a case dating all the way back to the 2010 election.
That year, our client was a candidate for Ashtabula County Treasurer.  In most of her campaign signs and literature, she used he word "for" between the words "Kathy Magda" and "Ashtabula County Treasurer," but on one piece of literature prepared by her husband, she omitted the word "for," so the title she had not then earned appeared just after her name. That has historically been the basis an automatic finding of a violation of O.R.C. § 3517.21(B)(1).
Thus, when a political opponent filed such a Complaint — even absent any evidence of intent to mislead or that anyone was in fact misled — the Ohio Elections Commission dutifully found that a violation existed.
Our firm challenged that finding in an administrative appeal coupled with a suit under 42 U.S.C. § 1983 for violations of Ms. Magda's rights under the First and Fourteenth Amendments to the U.S. Constitution.
[It is important to note that coupling of an Administrative Appeal under O.R.C. Chapter 119 along with a constitutional challenge under 42 U.S.C. §1983 is a somewhat unique approach in Ohio Courts. This decision provides solid support for such a challenge.]
In 2014, the Franklin County Common Pleas Court upheld the OEC decision and rejected our client's constitutional claims.  It was that decision that was on appeal before the 10th District Court of Appeals.
The 10th District decision was a resounding victory for our client, both overturning the finding of a violation of O.R.C. § 3517.21(B)(1), but also declaring the statute to be unconstitutional and instructing the trial court to enter an order permanently enjoining its enforcement.
You may read the decision here.
Once again, our lead appellate attorney, Curt Hartman, led the team that won this effort.  Chris Finney handled the oral argument at the 10th District Court of Appeals.
This nearly six year journey — involving novel approaches to the law — is yet another example of how we "make a difference" for our clients.