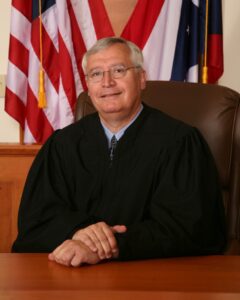 Our client, former Enquirer reporter Rachel Richardson, tired of its repeated violations of Ohio's Open Meetings Law sued the City of Milford.
The City decided to defend the case with vigor, claiming that Richardson could not prove her case that impermissible topics were addressed behind closed doors, inasmuch as what occurred in those illegal closed meetings was subject to attorney-client privilege.  In other words, because what they said was secret, we could not prove it violated Ohio law.
Once Judge McBride ruled that the City could not keep their illegal deliberations secret, the case quickly settled.
Read Rachel Richardson's guest editorial about our "win" in today's Enquirer.