Hamilton County Auditor Dusty Rhodes and Finney Law Firm attorneys Chris Finney will present on Property Tax Reduction at the Greater Cincinnati Real Estate Investors Association (REIA) meeting on February 6, 2020, at the Holiday Inn North, 5800 Mulhauser Road, West Chester, Ohio 45069. Directions here.
The meeting begins with dinner at 5:30. Our presentation begins at 6 PM.
The meeting is open for free to all REIA members. First-time attendees can obtain a free guess past here.
Learn more about REIA here.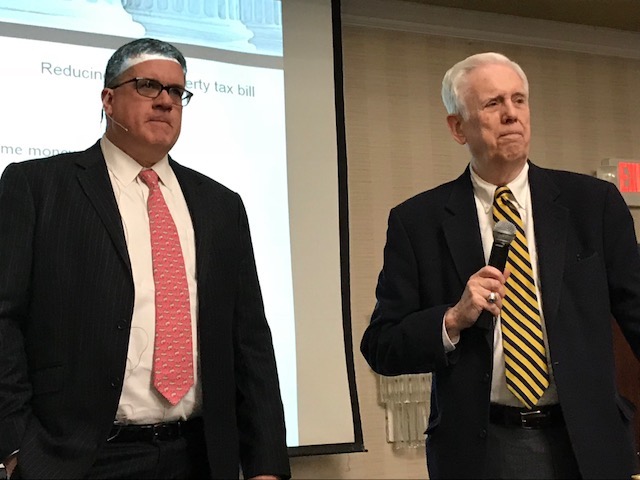 Auditor Rhodes has presented on this topic with Finney Law Firm numerous times to great appreciation from home owners and investors alike. We appreciate the opportunity to "pull back the curtain" and help property owners understand the process involved in bringing a successful challenge to your property's valuation.
Remember if you plan on filing a challenge to the value of your property in Ohio, the deadline is March 31.