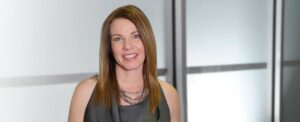 This morning, Finney Law Firm attorney Rebecca L. Simpson conducted a seminar hosted by the Cincinnati Area Board of Realtors on the Paycheck Protection Plan. A hearty thanks to Christy Beaver for pulling together this program.
This morning's seminar focuses on how Realtors can qualify and apply for the program.
It is posted here.
This seminar comes on the heels of another seminar hosted by Empower U about the Paycheck Protection Program focusing on employers with W-2 employees.
A link to that previous webinar is here.
Please contact Rebecca L. Simpson (513.797.2856) if you need assistance with the PPP program.